Take control of your operations
A digital logistic platform. Technology at the service of people.
Simple and global management of international transport.
We design the solution to make your supply chain simple and optimised. With Fleetever technology take control of your operations and regain your full potential.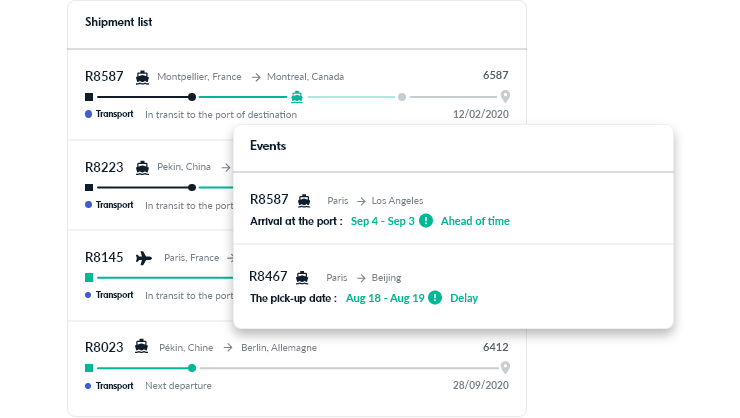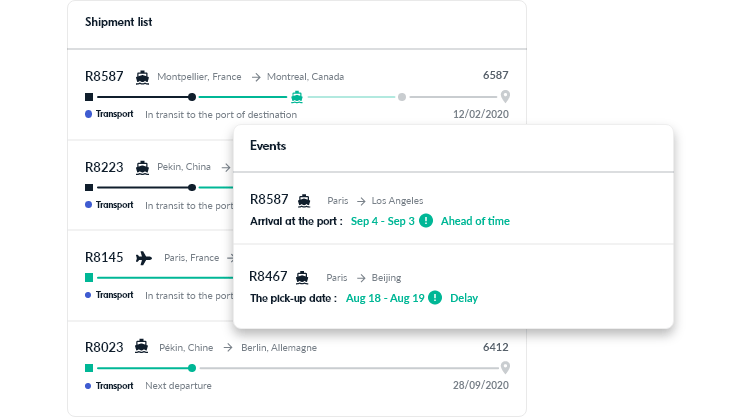 The solution to optimise your supply chain.
A single platform to manage your transport. You have a global view of your supply chain. Control your costs, monitor in real time: transport becomes your asset.
Manage all your transport on a single platform
Our transport experts
are with you.
Technology and support are at the heart of our solution. You have an experienced team at your disposal to advise you at every stage of your project. The platform allows you to interact simply and benefit from specialist support.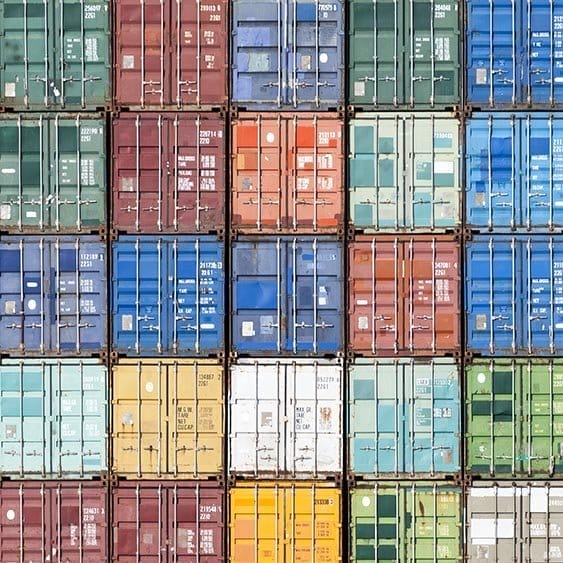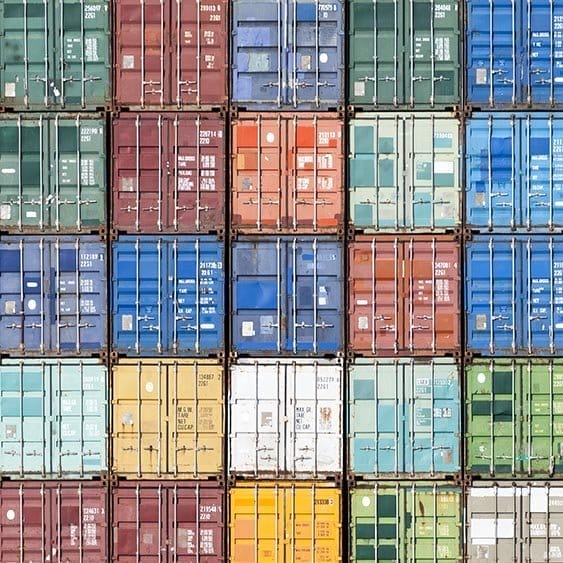 Simply improve your supply chain