Digitise your activity and save time thanks to our solution.
We have designed a platform for the acquisition of new customers and the advanced management of transport operations.
Digitise your business today.
Our solution enables you to acquire new customers while simplifying your business process. On your space you will receive complete quotation requests, their processing is facilitated thanks to functionalities created to save you time.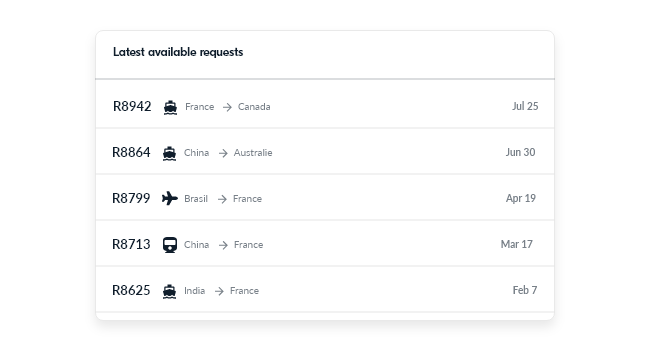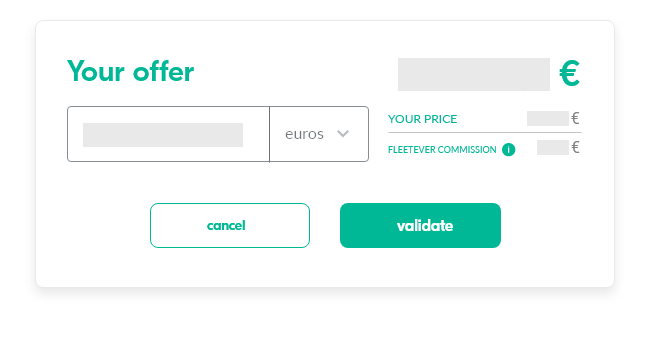 Simply respond to requests from the platform. You are notified when a customer booking is made. The follow-up of the file and the organisation of the transport are carried out directly on the platform.
Check your dashboard to see how your operations are progressing. Our solution allows you to automate the monitoring of transport. Limit exchanges with your customers thanks to real-time tracking of each event.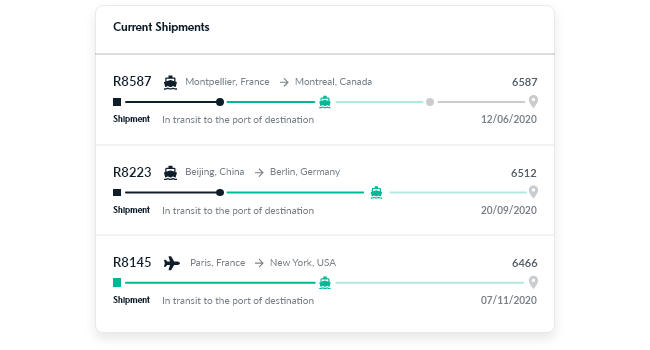 I would like to discover the platform.